PROS
Euphoric sense of Wellbeing
Promotes Tranquility and Calmness
Promotes healthier sleeping cycles
May help in relieving pain
Convenient on the go solution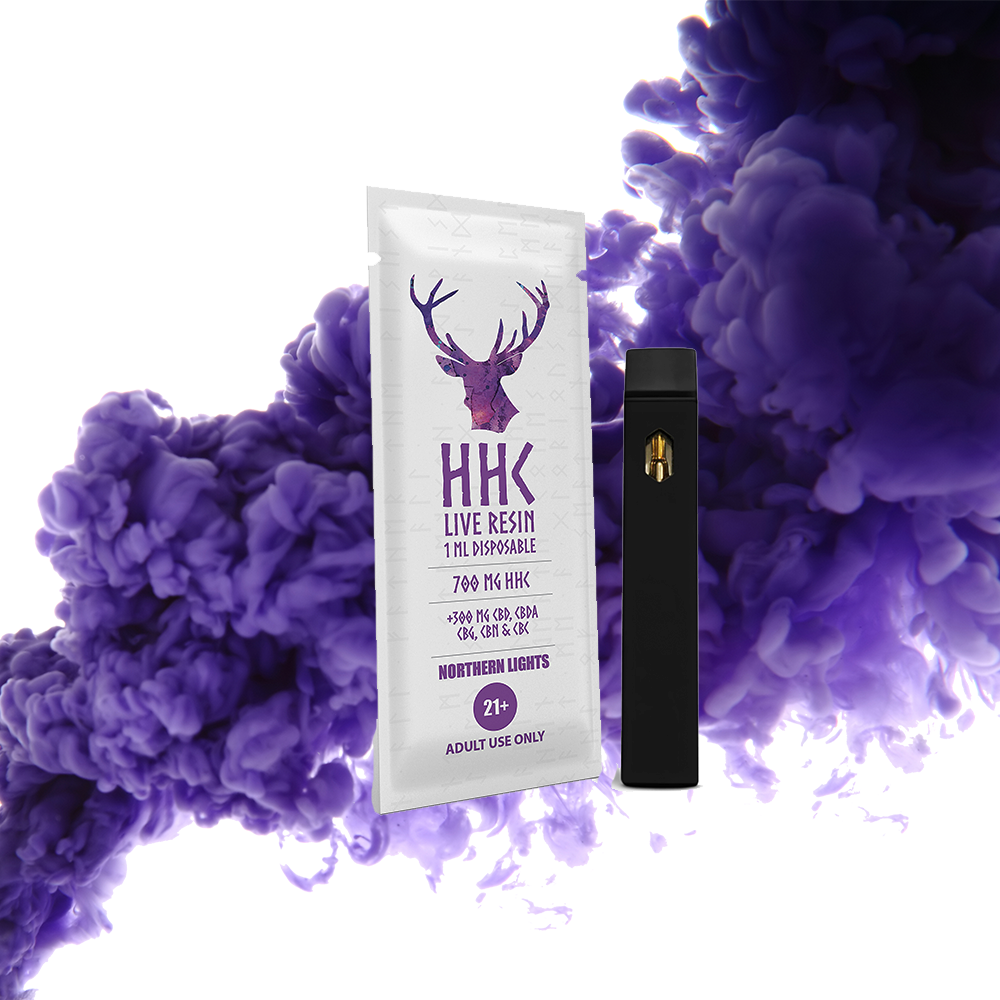 THE POWER OF BLISS IN YOUR POCKET
Sometimes stress relief is better managed discreetly and out of the suspicion of others, that is why we created the HHC Live Resin Disposable. The perfect companion to help aid you in stress relief and the creation of a euphoric experience. This power of live resin HHC and CBD combo is unmatched in superior quality and effectiveness.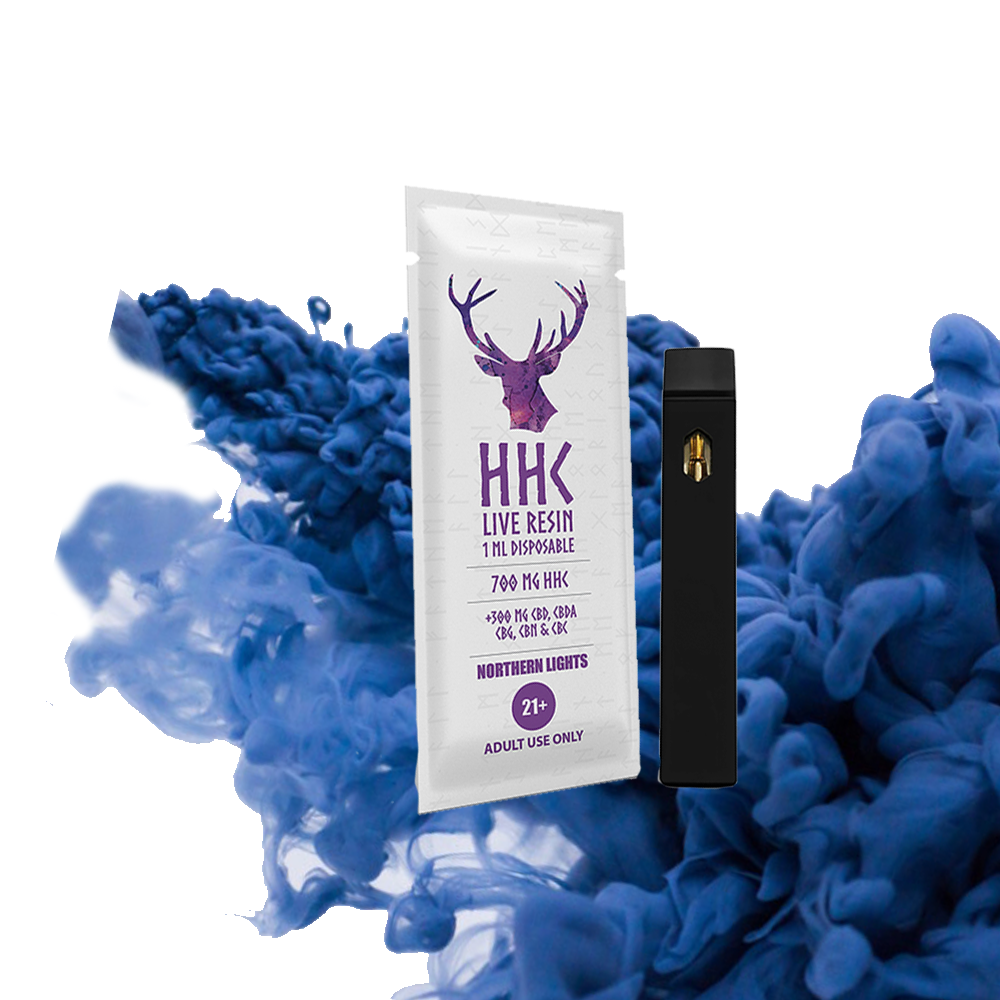 LEGAL HHC FOR PURE BLISS
Everyone's experience is unique and based upon different factors. We do find most users will experience effects within 5-10 mins of consumption. Feelings of calmness and a relaxed mind and body are common, and to be expected. We used effective sourced ingredients to provide you with the ultimate disposable on the market. We recommend responsible consumption and ask you to refrain from high-speed intergalactic space travel or use of human motorized transportation.
RELAXATION IS A PUFF AWAY
Life is stressful, and we want to solve that for you. You deserve to have the convenience of stress relief and relaxation on the go, and with HHC LIVE RESIN you can. We look forward to accompanying you on your journey through life and helping you conquer Bull Sh@t.
FREQUENTLY ASKED QUESTIONS

HHC stands for hexahydrocannabinol. It is a hydrogenated form of THC and can be found naturally in Hemp plants.
AK/47
BLUEBERRY RUNTZ
NORTHERN LIGHTS
PINK COOKIES
SOUR SPACE CANDY
Product Contains 1 ML of active ingredients
700 mg of resin HHC
300 mg of CBD, CBG, CBN, CBC
Disposable Pre Charged Device
Charges with standard USB cable

We are a small business, which means we care about our customers. If you are not fully satisfied with the products capabilities, then we will offer a full refund.