PROS
Euphoric sense of Wellbeing
Promotes Tranquility and Calmness
Promotes healthier sleeping cycles
May help in relieving pain
Convenient on the go solution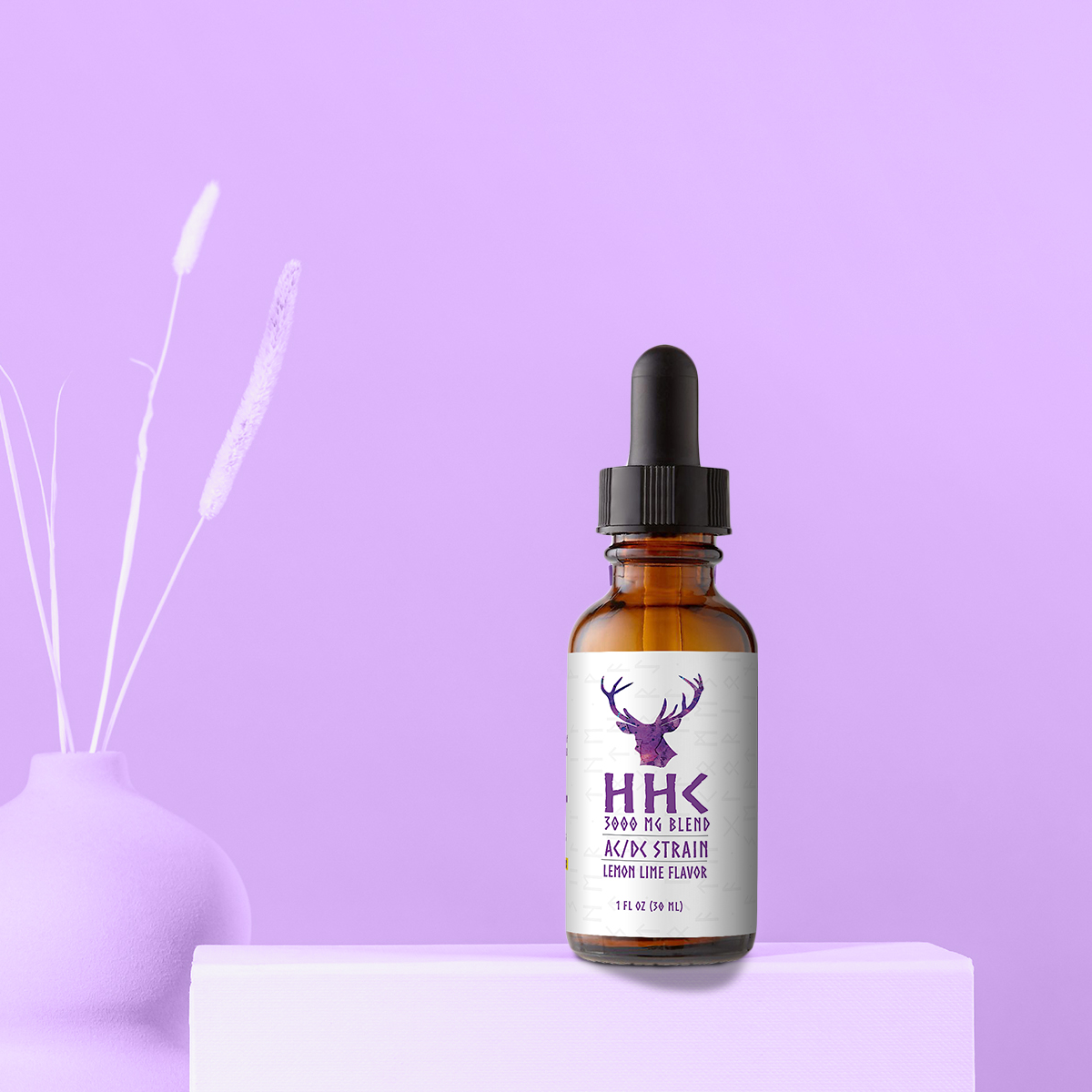 A BLEND PERFECTED FOR YOU
Not all Tinctures are created equally, some lack quality and some lack desired result. We decided to put an end to sub-par tinctures and create the best blend of HHC and CBD available on the market. Your solution to Aches and Pains & bad sleep cycles is here and ready to help you conquer your goals.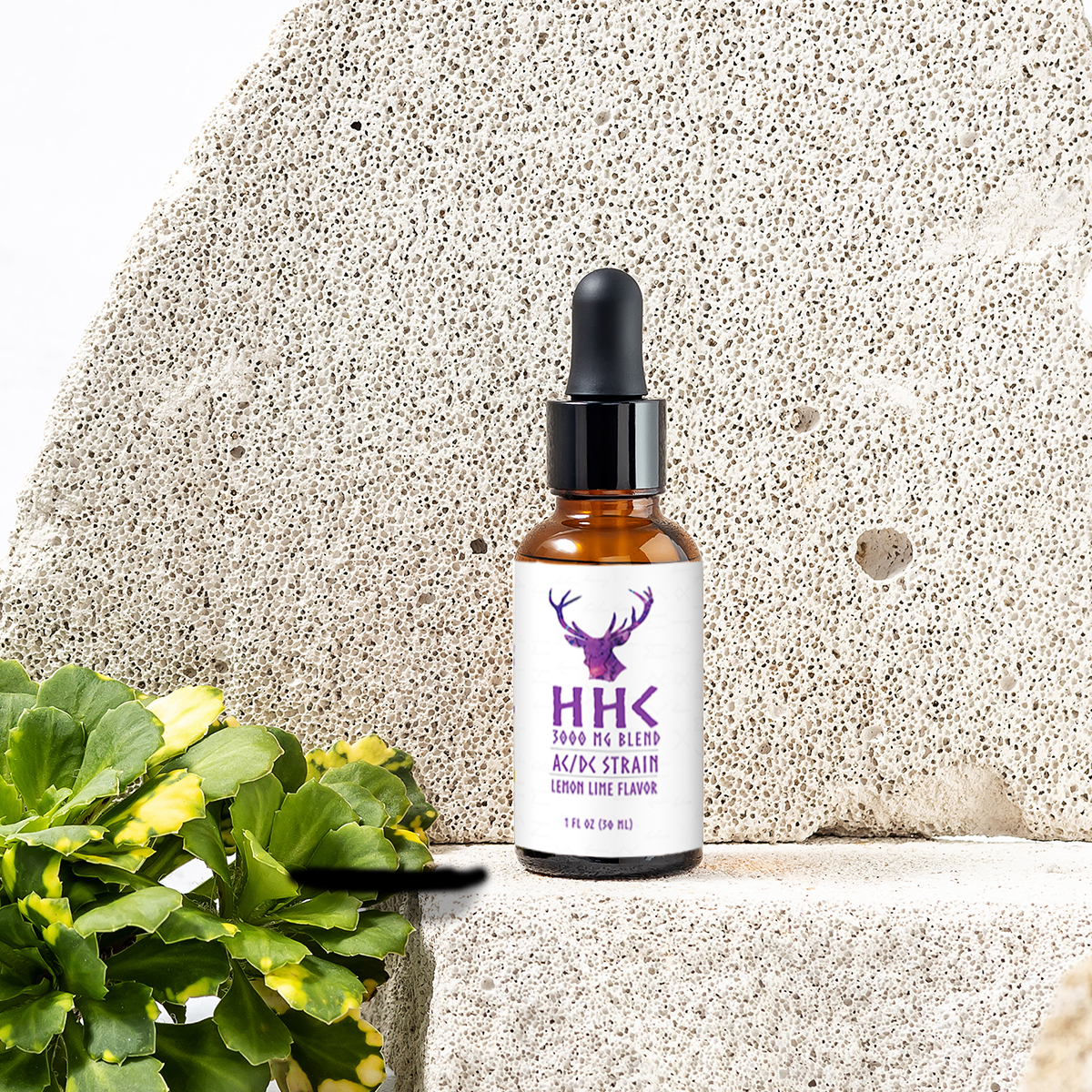 Legal HHC from Hemp
Each individual's experience is distinct and influenced by various factors. However, it is generally observed that most users tend to feel the effects of consumption within 30 minutes. Commonly reported experiences include a sense of calmness and relaxation in both the mind and body. Additionally, long-term case studies have indicated that HHC can assist with reducing pain and inflammation. For a potent and efficient result, each serving contains 10mg of HHC and 90mg of CBD.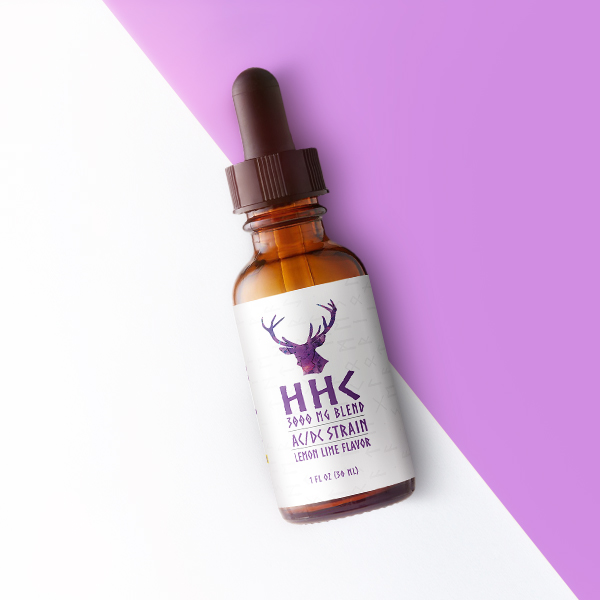 WE KNOW YOU'LL LIKE IT
Life is stressful, and we want to solve that for you. You deserve to have the convenience of stress relief and relaxation. With HHC 3000 MG Blend you can. We look forward to accompanying you on your journey through life.
FREQUENTLY ASKED QUESTIONS

HHC stands for hexahydrocannabinol. It is a hydrogenated form of THC and can be found naturally in Hemp plants.
Contains 30 ml of Tincture
300 MG of HCC
2700 MG of Full Spectrum Hemp
Contains 30 Servings

We are a small business, which means we care about our customers. If you are not fully satisfied with the products capabilities, then we will offer a full refund.