PROS
Legal In All 50 States
3rd Party Tested
Made In The USA
All Natural And Vegan Friendly
Convenient on the go solution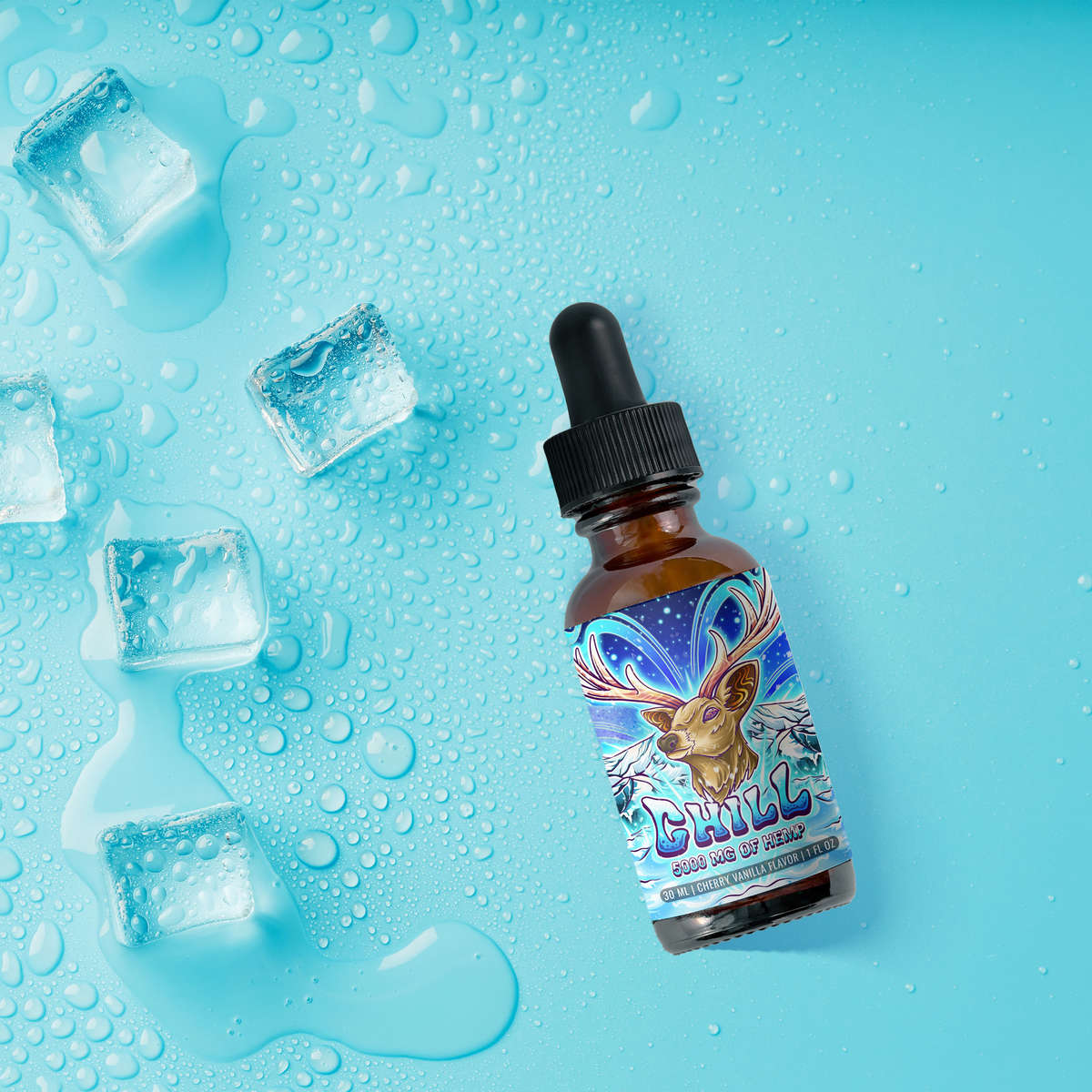 STRESS RELIEF WITH A POWERFUL TINCTURE
Ready to elevate your relaxation game? Our Chill Tinctures are here to help! Our Hemp-infused tinctures are packed with clinically dosed Hemp, and are designed to provide a convenient and effective way to enjoy the effects of Hemp.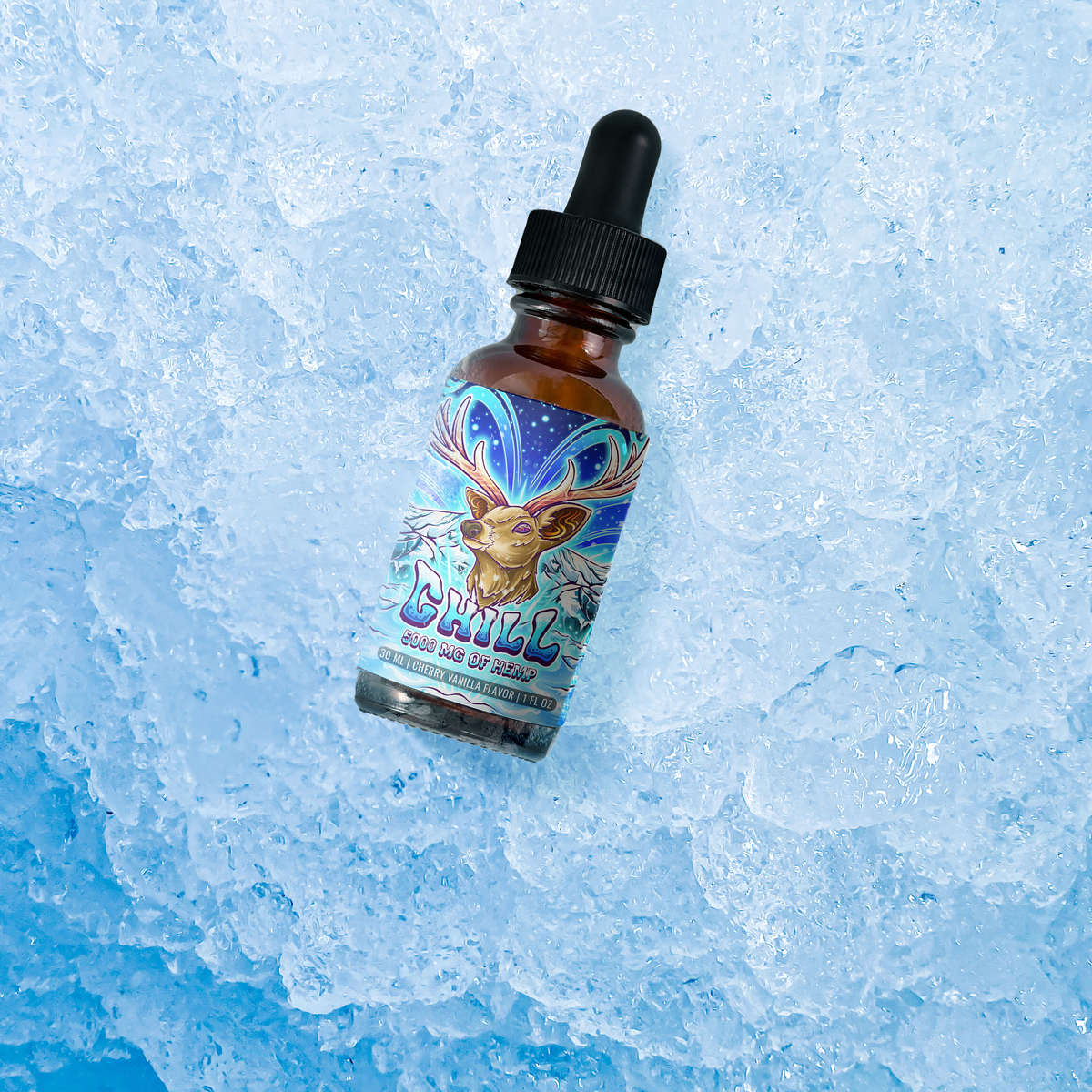 YOUR RELAXATION JOURNEY
Most users experience the effects of Chill Tincture within 30 minutes of consumption, and common feelings include calmness and a relaxed mind and body. Just use a drop or two, sit back, and let these tasty tinctures transport you to a state of bliss.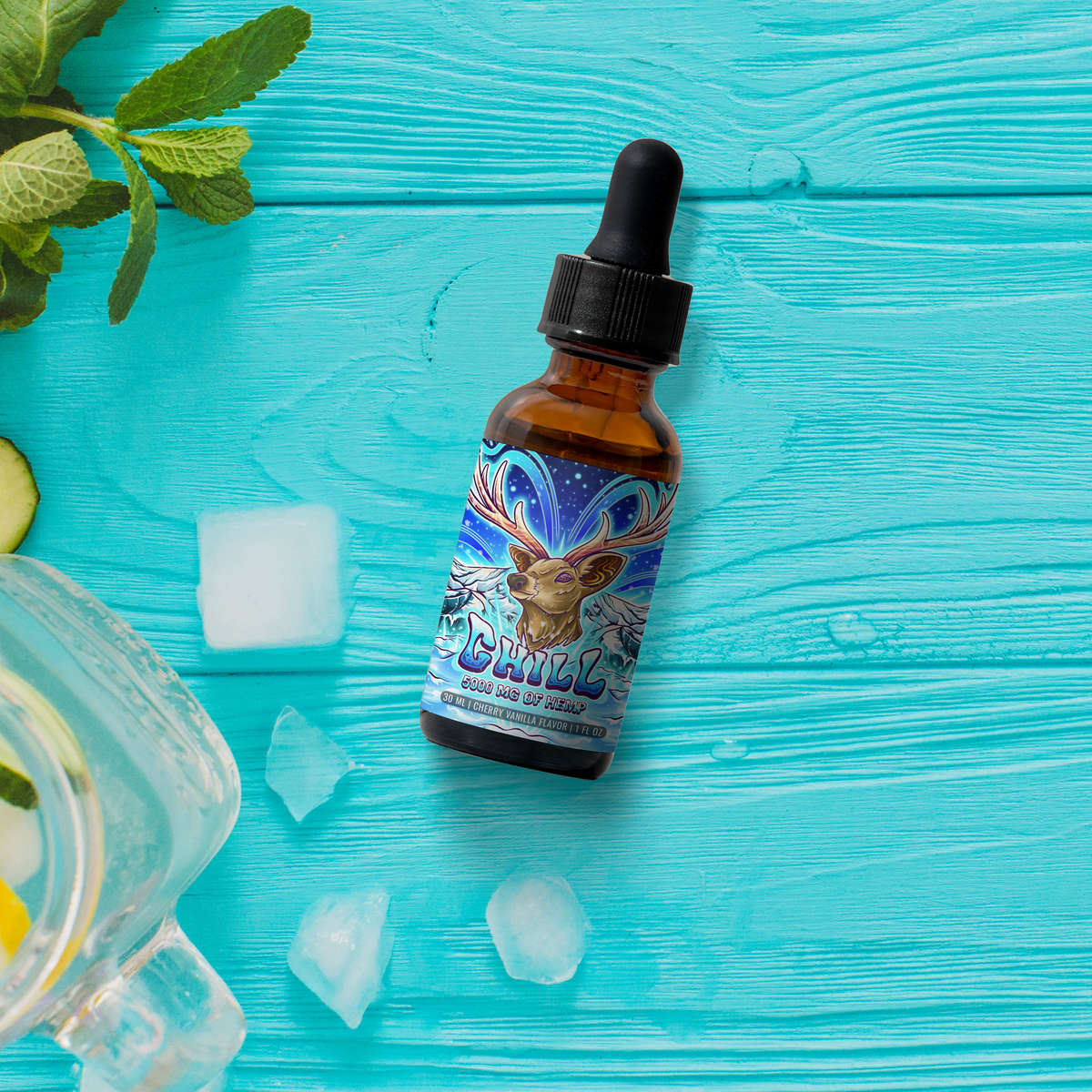 LIFE WITH CHILL TINCTURES
If your ready for increased relaxation and improvement then give our Chill Tinctures a try, you won't be disappointed!
FREQUENTLY ASKED QUESTIONS

Yes, Hemp is legal in all 50 States!
Each Serving Contains 155 mg Hemp
Entire Tincture Contains 5000 MG of Hemp

We are a small business, which means we care about our customers. If you are not fully satisfied with the products capabilities, then we will offer a full refund.