PROS
Legal In All 50 States
3rd Party Tested
Made In The USA
All Natural And Vegan Friendly
Convenient on the go solution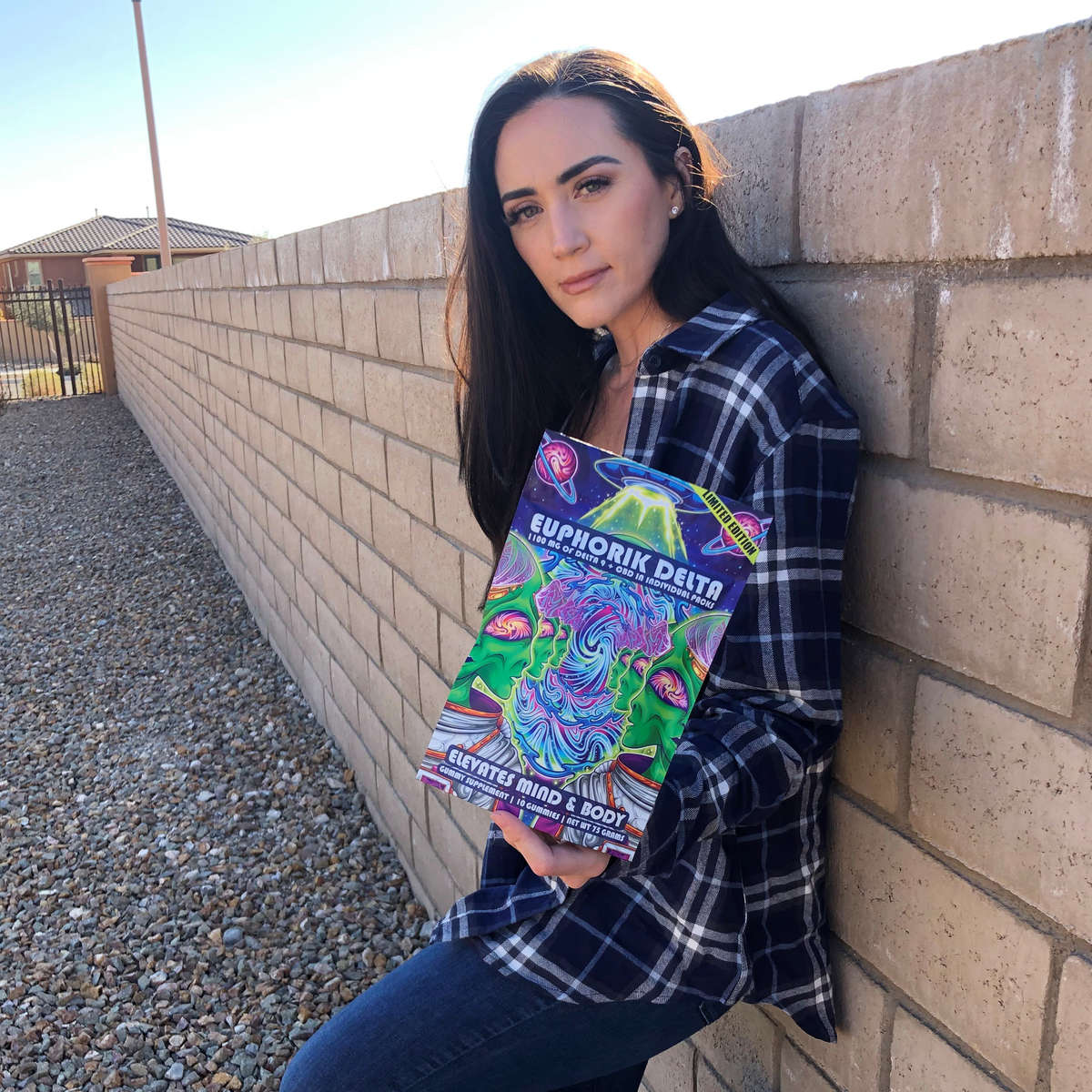 STRESS RELIEF IN YOUR POCKET
You never know when you'll need to relieve stress or stop minor pain while out and about. Thats why we created Euphorik Delta, an on-the-go solution to stress relief and relaxation. We used clinically dosed CBD and Delta-9 to make sure you feel the effects, and are transported to Euphoria of the mind and body.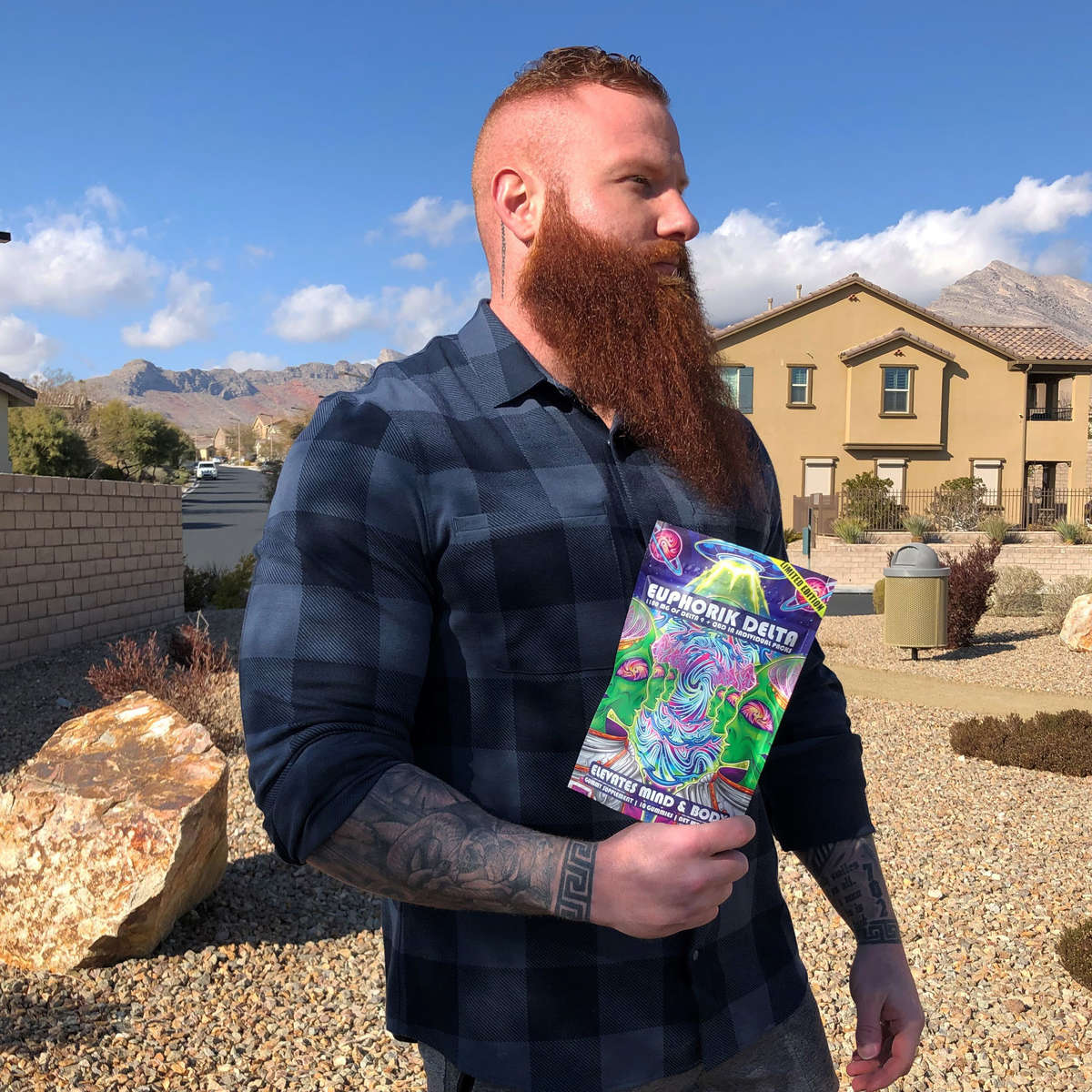 YOUR EUPHORIC JOURNEY
Everyone's experience is unique and based upon different factors. We do find most users will experience effects within 30 mins of consumption. Feelings of calmness and a relaxed mind and body are common, and to be expected. We used effective dosing when we made these for you, so don't drive your car or operate the industrial forklift you have in your garage.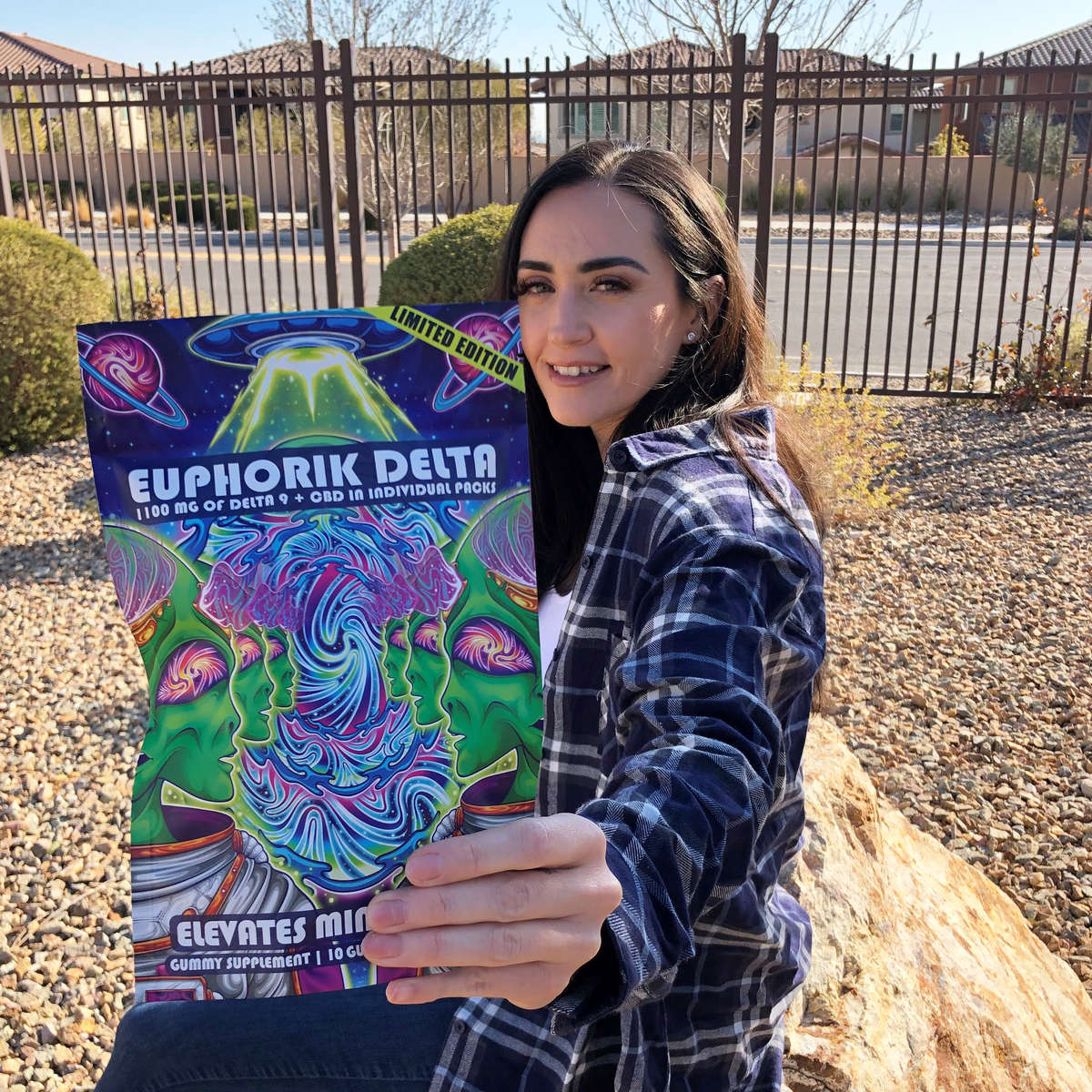 LIFE WITH EUPHORIK DELTA
Life is stressful, and we want to solve that for you. You deserve to have the convenience of stress relief and relaxation on the go, and with Euphorik Delta you can. We look forward to accompanying you on your journey through life and helping you conquer Bull Sh@t.
FREQUENTLY ASKED QUESTIONS
Refuel's Hemp Derived THC products are legal in all 50 states under the 2018 Farm Bill because they are derived from 100% legal hemp, and contain a "delta-9 tetrahydrocannabinol concentration of not more than 0.3% on a dry weight basis.
DRAGON BERRY
RAINBOW CANDY
MELON ICE
BLACKBERRY ICE
Each gummy contains 100 mg CBD + 10 mg Delta-9
Each Gummy is individually wrapped
Contains assorted flavors.

We are a small business, which means we care about our customers. If you are not fully satisfied with the products capabilities, then we will offer a full refund.