PROS
Euphoric sense of Wellbeing
Promotes Tranquility and Calmness
Promotes healthier sleeping cycles
May help in relieving pain
Convenient on the go solution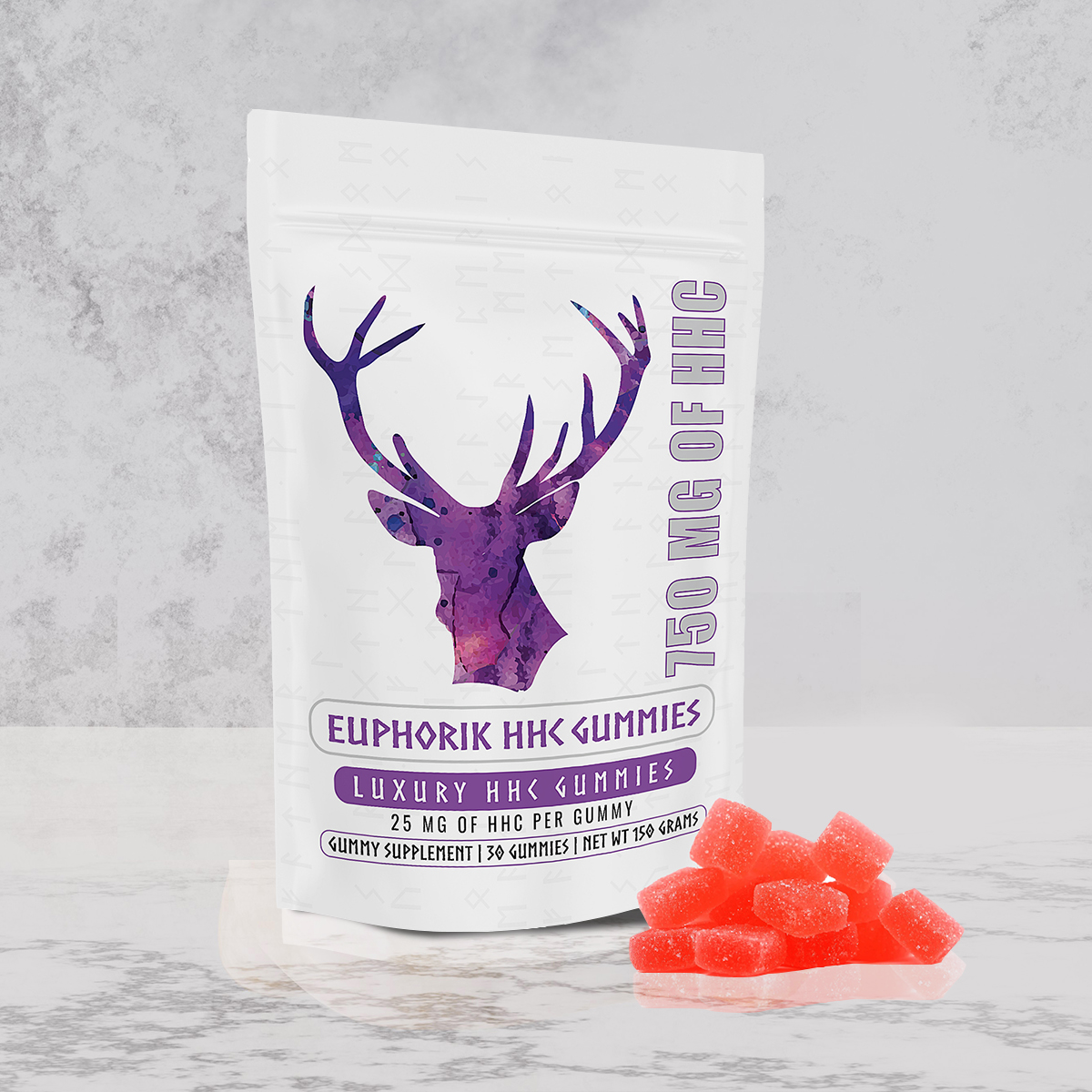 SIMPLE FORMULA FOR A DIRECT RESULT
Introducing the newest addition to our line of CBD products – our HHC gummy candies. HHC is a natural compound derived from hemp that provides a unique experience for users. Our gummies are a convenient and delicious way to enjoy the benefits of HHC.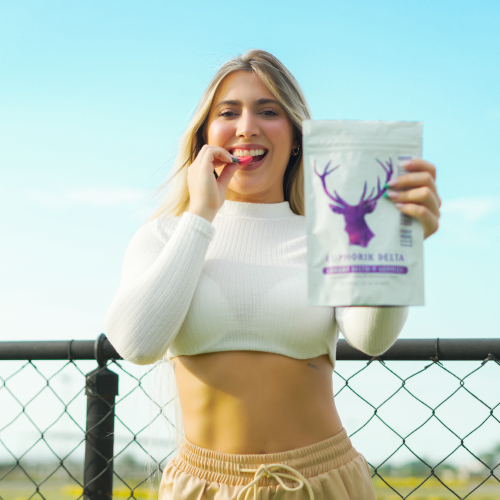 EXPERIENCING THE EFFECTS OF HHC
Each serving contains 25 mg of HHC for a potent and effective result. Our gummies are made with natural fruit flavors and colors, and are vegan and gluten-free. HHC has been shown to help with pain relief and inflammation, making our gummies a great option for those dealing with chronic pain. In addition to physical benefits, HHC has also been reported to provide a sense of calmness and relaxation for the mind and body.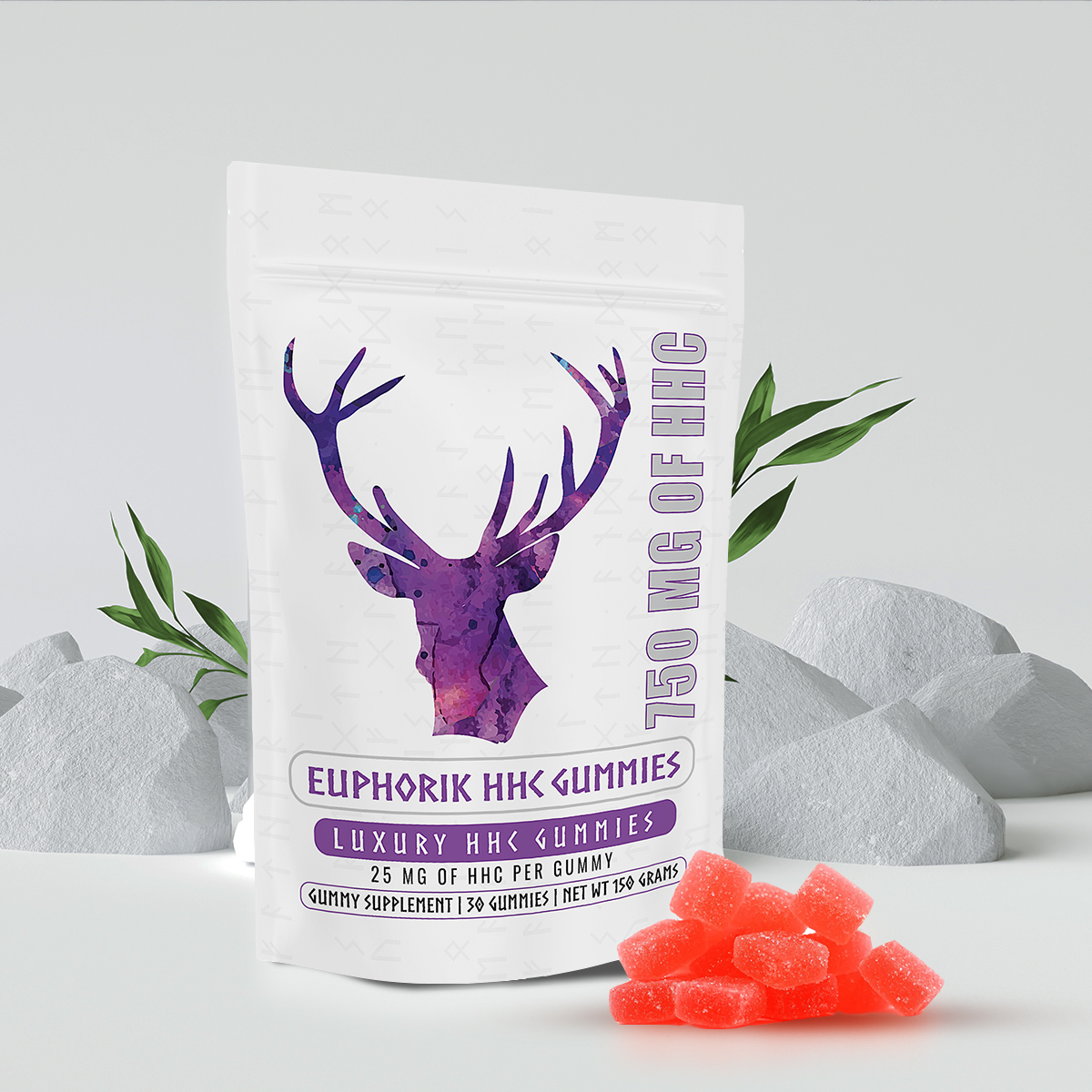 WE KNOW YOU'LL LIKE IT
Our gummies are perfect for those who want to enjoy the benefits of HHC without the harsh taste or smell of other hemp products. Try them today and discover the unique benefits of this natural compound in a delicious and convenient candy.
FREQUENTLY ASKED QUESTIONS

HHC stands for hexahydrocannabinol. It is a hydrogenated form of THC and can be found naturally in Hemp plants.
Contains 30 Servings
Each Gummy Contains 25 MG of HHC
Comes in resealable packaging

We are a small business, which means we care about our customers. If you are not fully satisfied with the products capabilities, then we will offer a full refund.