PROS
Legal In All 50 States
3rd Party Tested
Made In The USA
All Natural And Vegan Friendly
Convenient on the go solution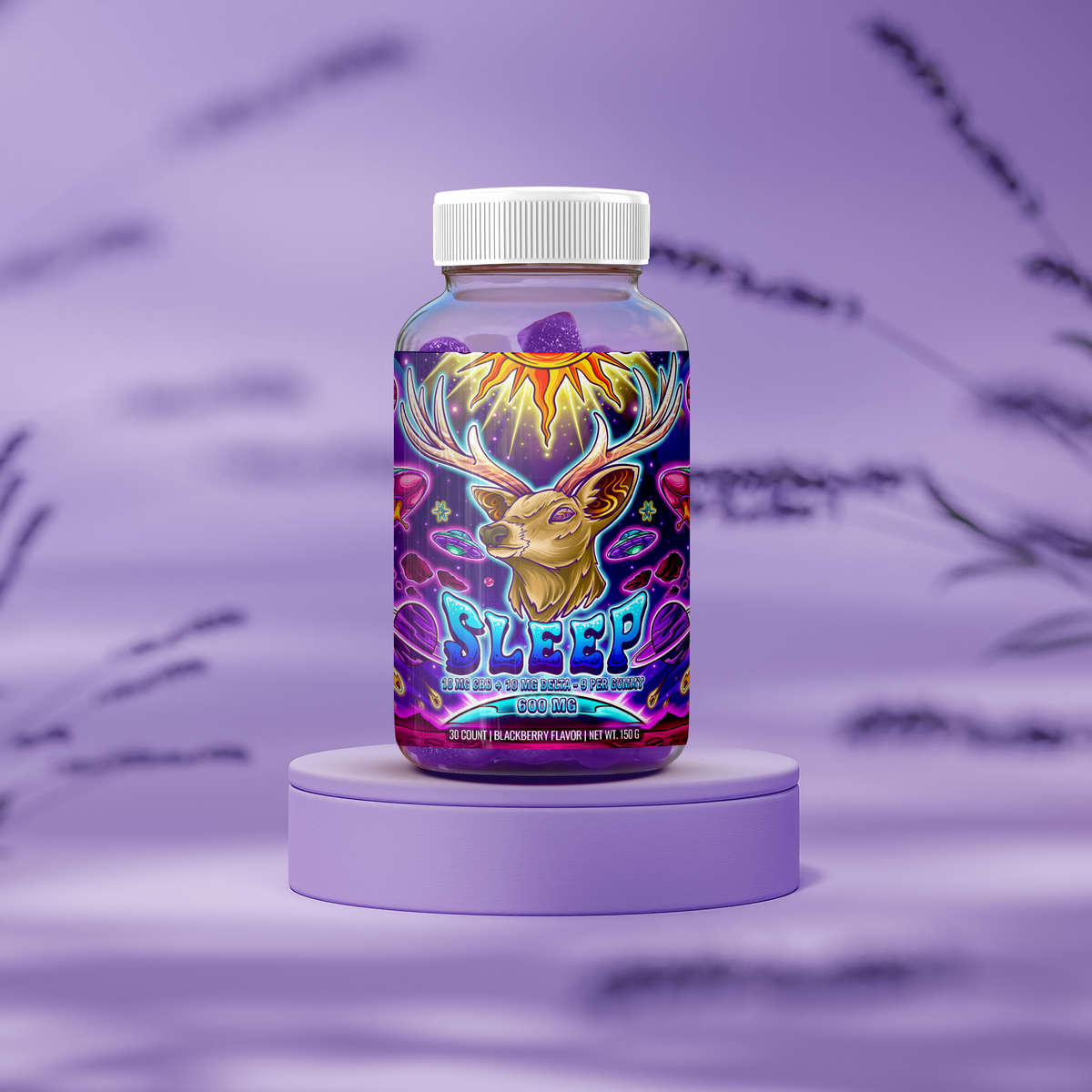 SIMPLE FORMULA FOR A DIRECT RESULT
Introducing the newest addition to our line of CBD products – our THC+CBD Gummies. These Gummies were designed to help you Sleep or Relax. Our gummies are a convenient and delicious way to enjoy the benefits of THC+CBD.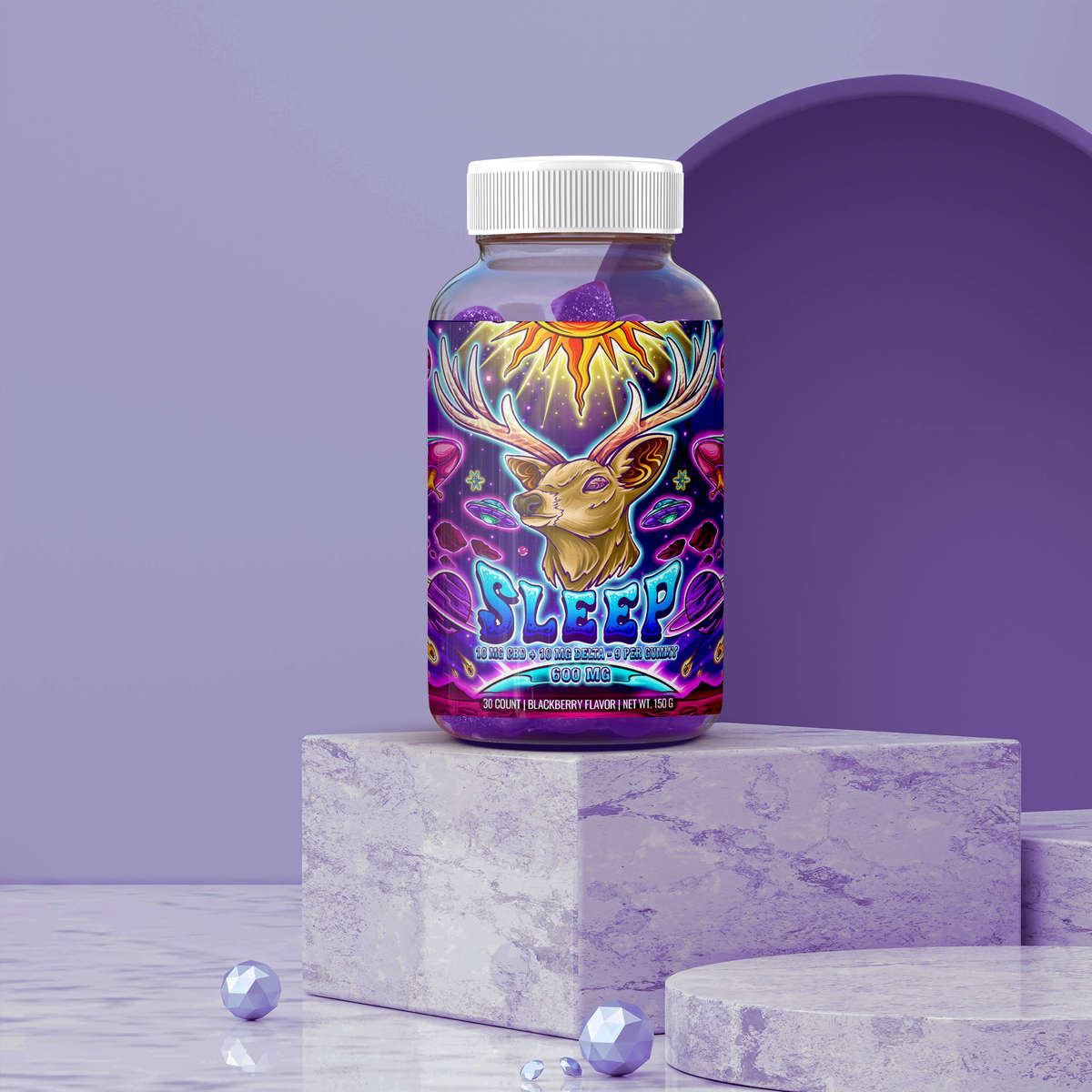 EXPERIENCING THE EFFECTS OF THC+CBD
Each serving contains 10 mg of THC and 10 MG of CBD for a potent and effective result. Our gummies are made with natural fruit flavors and colors, and are vegan and gluten-free. THC+CBD has been shown to help with pain relief and inflammation, making our gummies a great option for those dealing with chronic pain. In addition to physical benefits, THC+CBD has also been reported to provide a sense of calmness and relaxation for the mind and body.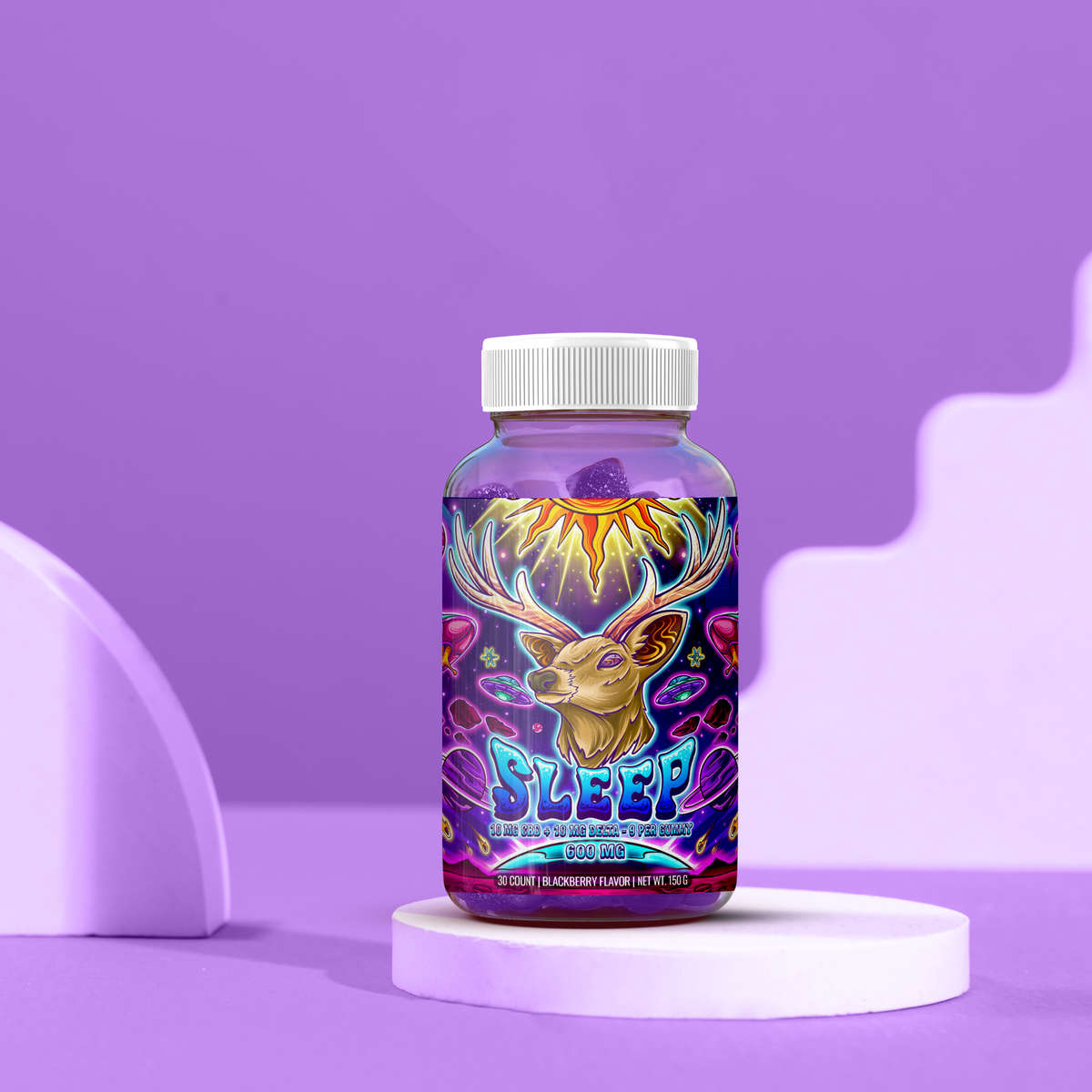 WE KNOW YOU'LL LIKE IT
Our gummies are perfect for those who want to enjoy the benefits of THC+CBD without the harsh taste or smell of other hemp products. Try them today and discover the unique benefits of this natural compound in a delicious and convenient candy.
FREQUENTLY ASKED QUESTIONS
Refuel's Hemp Derived THC products are legal in all 50 states under the 2018 Farm Bill because they are derived from 100% legal hemp, and contain a "delta-9 tetrahydrocannabinol concentration of not more than 0.3% on a dry weight basislants.
Contains 30 Servings
Each Gummy Contains 25 MG of HHC
Comes in resealable packaging

We are a small business, which means we care about our customers. If you are not fully satisfied with the products capabilities, then we will offer a full refund.